Italian-Indian agreement
Lehvoss Italia distributes Birla Carbon in Italy

An agreement signed by Lehvoss Italia and Birla Carbon for the distribution, in the Italian market, of the products from Birla Carbon came into effect on January 1, 2019. With a turnover of 44.3 billion euros Birla Carbon, a company of the Indian group Aditya Birla, is one of the world's largest manufacturers and suppliers of carbon black.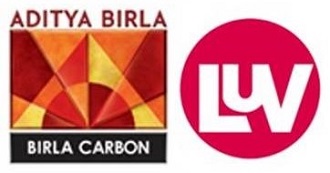 Birla Carbon, whose footprint extends across 12 countries with 16 manufacturing facilities, among which the Italian site in San Martino di Trecate, near Novara, produces a comprehensive range of products including ASTM grades and specialty blacks, aiming to meet the specific requirements from tires, rubber, plastics, coatings, inks and other industries.
With this new partnership, Lehvoss Italia further strengthens its presence on the Italian rubber market, rounding off its portfolio with products already well-known for their high technical performance.
Back to previous page